Sano Sensei & Julien Naudot Train at Aikikai Hombu Dojo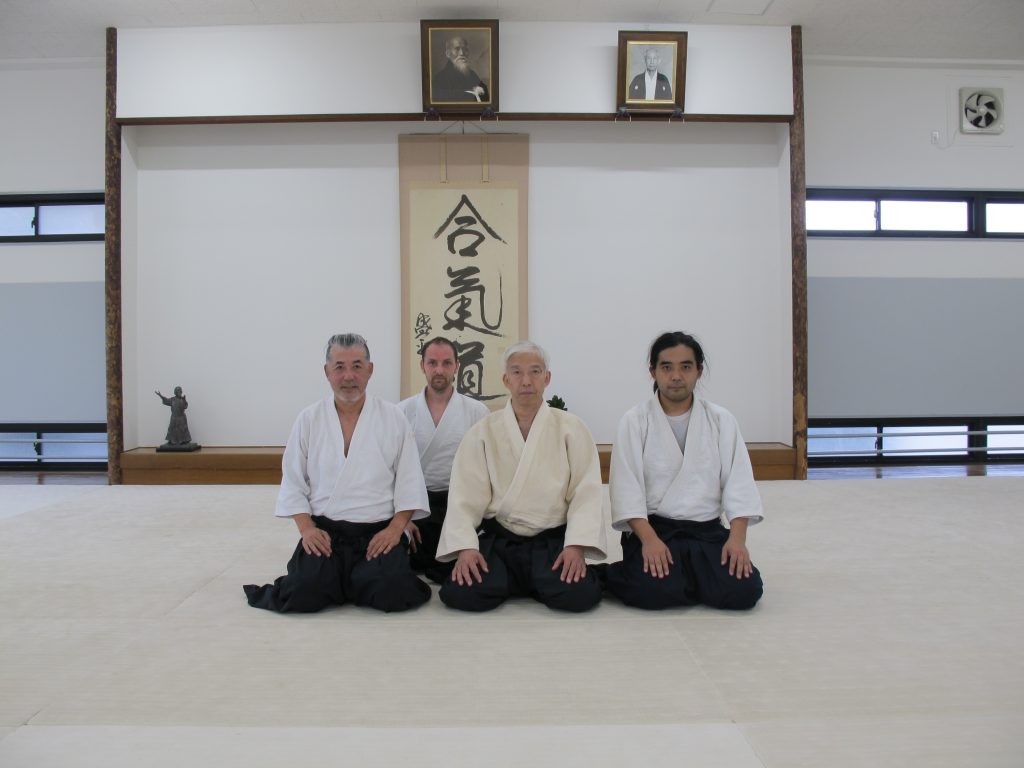 During a recent visit to Japan, Sano sensei and Julien had the opportunity to train with former Salt Lake Aikikai dojo-mate Ishida Tsuyoshi at the Aikikai Foundation World Headquarters Hombu Dojo. Following keiko, they had the opportunity to be photographed with the Doshu, Ueshiba Moriteru.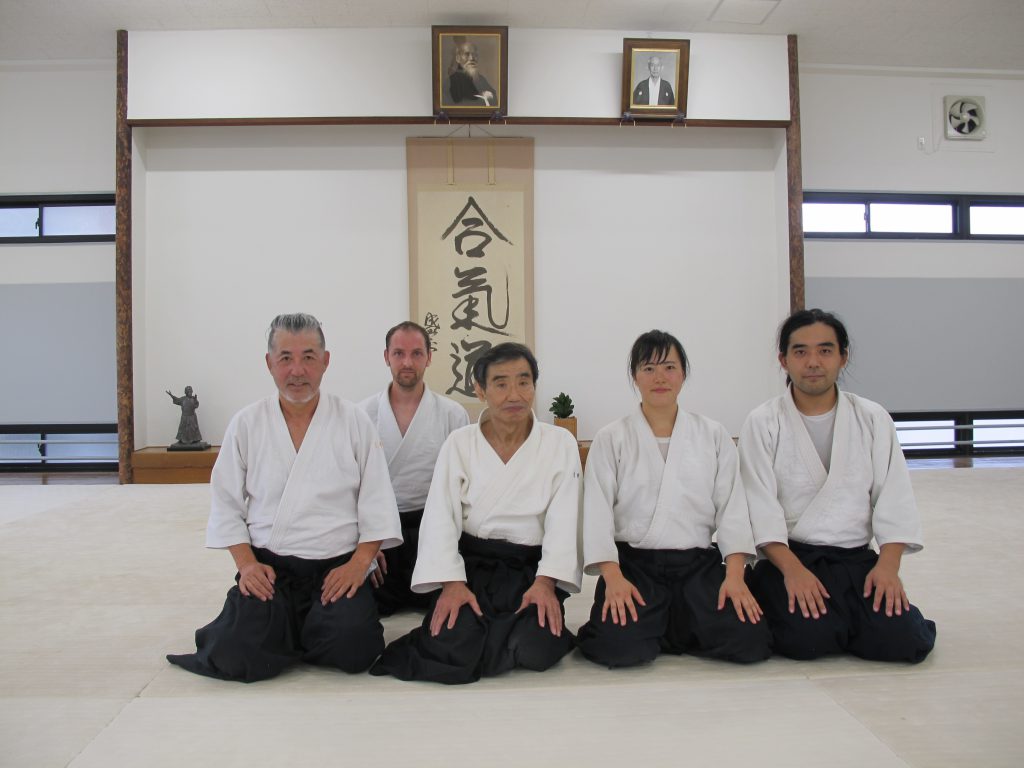 Keiko also provided the opportunity to train with other friends of the dojo including Aikawa sensei and Matsuoka Hiromi san.